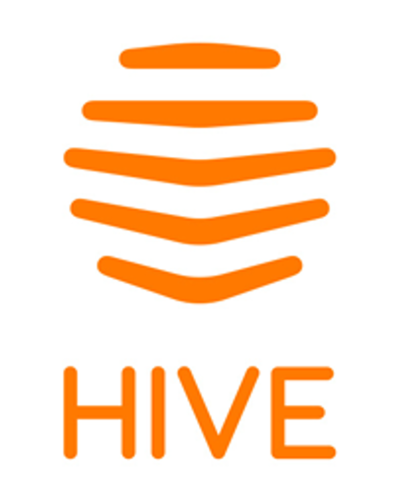 Who is SmartAtHome.co.uk?
SmartAtHome.co.uk is just a hobby site ran by me, Mark. I'm nice, I promise. You can email me at mark@smartathome.co.uk.
Is it safe to give you my Hive username and password?
Your details are passed straight to Hive, in order to get an authorisation key. Without that key, this website can't show you any details of your system. Neither the username, password nor the key are stored or logged on my server.
Is your website secure?
Yes, the whole site is served over https, you should see a little padlock symbol in your address bar.
Why do I have to re-login every day?
I store a small file, called a cookie, on your computer, with your authorisation key. It expires after a few hours though, so you have to log in again.
How do I know you don't do anything else with my details?
The code for this website is open sourced on GitHub, so anyone can check what I'm doing any time.
I'm not with Hive.
I highly recommend Hive, it's excellent. And they're not paying me to say that (although I do get referral fees). You can get £30 off by clicking here. Please make sure to say that Mark Williams (mark@smartathome.co.uk) referred you.